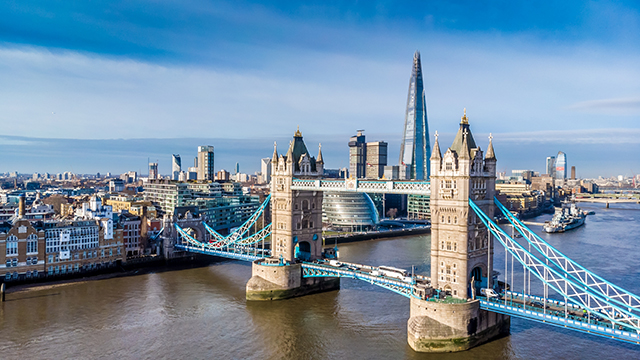 All great cities of the world have something memorable and unique. They also have ancient monuments, amazing architecture, impressive history, and futuristic or attractive establishments.
However, London is perhaps the only city, which has emerged from thousand years of history into more diverse and impressive gems of a very remarkable civilization.
So if you are still on the fence about whether you should visit London by the end of this year, the following are reasons to convince you to proceed with your plans:
Shopping
Regardless of what kind of shopping you prefer, you will get different department stores in the city. From the major flagship stores to boutique nature, London definitely bristles with many shopping opportunities.
There are also many markets, such as Portobello Road, where you may get a taste of local or traditional London.
Windsor Castle
Be sure to step into the life of Queens and Kings with your visit to Windsor Castle. At about 900 years old, the establishment is the oldest and largest inhabited castle. Plus, it is home to the British Royal Family.
You will admire well-furnished state apartments, whose walls are usually filled with a lot of Paintings by Reubens and Rembrandt. And it's normally used by the Royal Family to organize and host special events.
Nightlife
Fun in London doesn't stop even when the sun sets. You can explore every London's nightlife scenes, from comedy shows to extravagant cabaret performances and buzzy shows.
Plus, you can dance the night away to the live music and make a karaoke bar before you hop on the Night Tube.
The People
Great Britain, in general, might not have a good reputation for being full of welcoming and friendly people. But London is known to be a wonder because of the great diversity of very fascinating people living there.
Everywhere you go, you will see people doing amazing things, whether performing circus in the street or building businesses.
And everyone there has a story to tell. So when you visit the city, it will be a good idea to talk to many people to hear their amazing stories.
British Culture
Among the common aspects of British culture encompasses royalty and monarchy. The Queen will remain the most popular monarch in the whole world.
Most first-time visitors and tourists to the city will always prioritize their visit to Buckingham Palace so as to see the famous changing of guards.
Culinary Experience
Among the common reasons why most people visit other cities and countries is to have a different culinary experience. So when you also visit London, you will basically get and enjoy the culinary experience.
Usually, London is packaged with delicious and healthy food. And their dishes can be found in five-starred restaurants and street food stalls.
The Bottom Line!
London as the city makes a great place to tour. It is not just filled with great places to visit. It also has an amazing culinary experience, people, and culture. So you might want to make it your next destination to visit this year.